About Us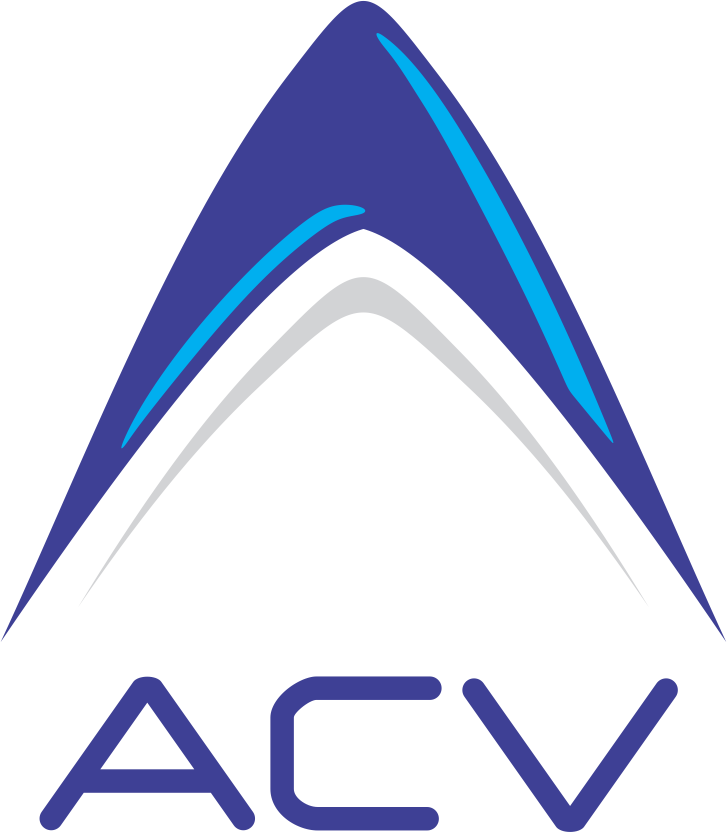 ACV Control (M) Sdn Bhd are specialised in Automatic Control Valves, General Industrial Valves, Intruments & Controls, Pneumatics & Solenoid Valves. Today, quality has become the essential for the survival of a corporation. You know it, we know it. Your future depends on offering your customers ever more efficient, more reliable products and services. To do that, you have to depend on your first rate suppliers who can share your vision of the future and are capable of understanding your needs.
In order to better meet your demands and to ensure that we can offer you full guarantees of reliability of our products and services, we have selected an exclusive list of world-renowned manufacturers of valves and accessories like Parker, Eurotec, Herion Germany, Amisco, Automa Korea, Power-Genex, Samsung-Valves, Value Valves, Ginice, I-Tork, YTC, CMO, YPC Korea etc.. In this way, we are already able to meet your demands and needs.

Our commitment is to serve you with high quality, high performance and innovative products and services with cost-effective price.






AUTOMA is a leading brand in the manufacturing of pneumatic actuator Scotch-Yoke design since 1997. Scotch-Yoke design has the lowest weight and compact dimension compared with an equivalent torque output for "rack & pinion" design often offered by our competitors. This yield a compact and light weight yet robust, and easy to install with quarter turn valves.

In addition, AUTOMA is specialist in designing and producing high quality electric actuators. With many years of field application experience and research has enabled AUTOMA to launch the compact yet durable ATM series actuators that provide reliable performance and the ability to be integrated into sophisticated control system.

Each actuator is produced under strict quality and process controls based on the AUTOMA quality control system, certified by ISO9001 and ISO14001. In addition, AUTOMA pneumatic actuator is CE conformity certified by both TUV and DNV.

AUTOMA manufactured products include high quality control globe valve, ball valves, butterfly valves, and actuator accessories include Limit-Switch-Box, NAMUR and panel mount solenoid valves. In this way, we can offer and meet our customer demands for a complete package of "Automatic Valves & Accessories"






Founded in 1918, Parker Hannifin Corporation is a US$13 billion, global company.

With annual sales exceeding $13 billion in fiscal year 2014, Parker Hannifin is the world's leading diversified manufacturer of motion and control technologies and systems, providing precision-engineered solutions for a wide variety of mobile, industrial and aerospace markets. The company employs approximately 57,500 people in 50 countries around the world.

Parker's engineering expertise and broad range of core technologies uniquely positions the company to solve some of the world's greatest engineering challenges. By partnering with customers, Parker improves their productivity and profitability and seeks new ways to solve humanity's biggest challenges.

For further details about Parker, please surf

www.parker.com